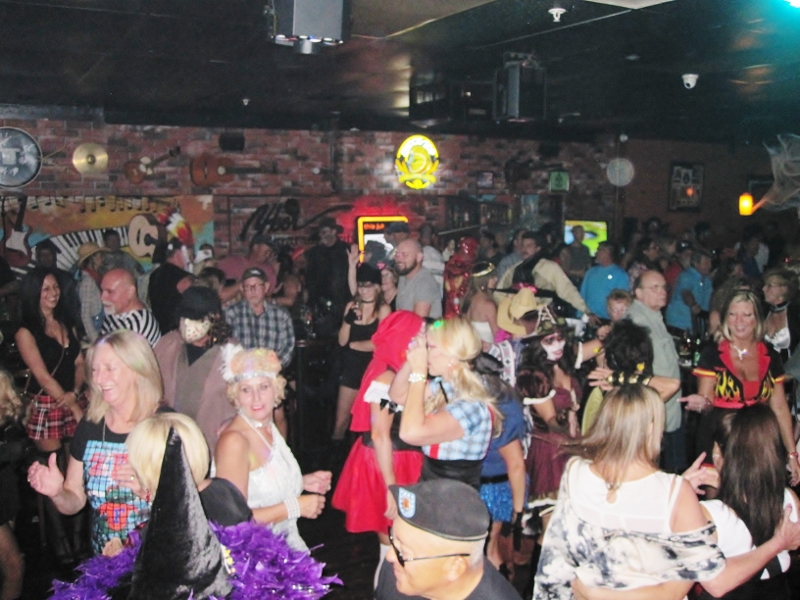 Welcome to the official website of THE VELVET JONES BAND.
VELVET JONES is crazy from the heat and lost in the tropics! We're staying alive by performing at every beach bar and nightclub in Florida.
Come on out and enjoy a night of music and party with Dave, Mike, and Steve!!!
Be sure to check back regularly for schedule updates.
VELVET JONES looks forward to seeing you at the next show!